Author: Admin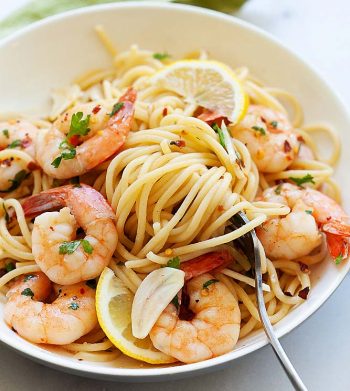 Shrimp Scampi - easy and healthy recipe with buttery jumbo shrimp, white wine and lemon sauce.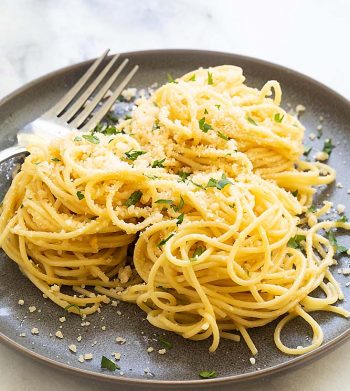 Garlic Parmesan spaghetti is a simple pasta dish that can be served as a side or main dish...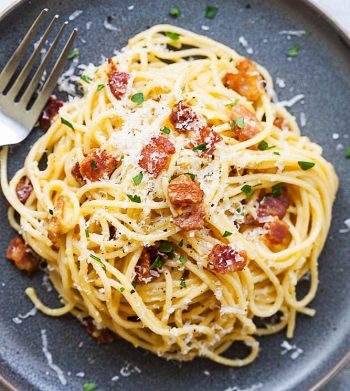 This is a proper Spaghetti Carbonara recipe, the authentic way Italian home cooks and chefs make Spaghetti alla Carbonara.